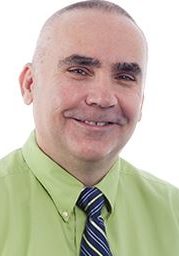 My Philosophy and approach to wellness....Next to your family and your faith, your health is your greatest treasure, your greatest possession. To be your personal physician, your partner in healthcare, is an honor and a privilege that humbles me but also stirs in me a passion to provide you with the ideal environment for optimal health. This environment includes a highly personalized health care plan focused on allowing you to reach your goals and your dreams by tailoring wellness, prevention, and primary care specifically to you and your needs! Through my MDVIP-affiliated practice, you and I will use an approach similar to concierge-type medicine, one that not only values the patient-physician relationship but establishes an even stronger bond, the patient-physician partnership. In a relaxed and unhurried environment, we will take whatever time is necessary to make sure that there is a mutual understanding between us so that you're confident that I understand your concerns and needs at each visit and I am able to customize a plan of education, nutrition, and wellness that not only includes treatment and therapy but also prioritizes prevention.
Board certified by the American Board of Internal Medicine, I am a second-generation internal medicine physician who has deep roots and understanding in the culture and uniqueness of the communities and families of both Fayette and Coweta Counties, communities that I grew up in. I know how important family, friendship and laughter can be to establish a warm and welcoming environment and my staff and I will always strive to make you feel like family. Through 30 years of private practice in the South Atlanta region, I have developed special interests and experience in cardiovascular health, diabetes, hypertension, preventive care and nutrition. I have served as the Medical Director for Southwest Christian Care, a non-profit hospice facility in south Fulton County for over 25 years. I also have privileges at Piedmont Fayette Hospital.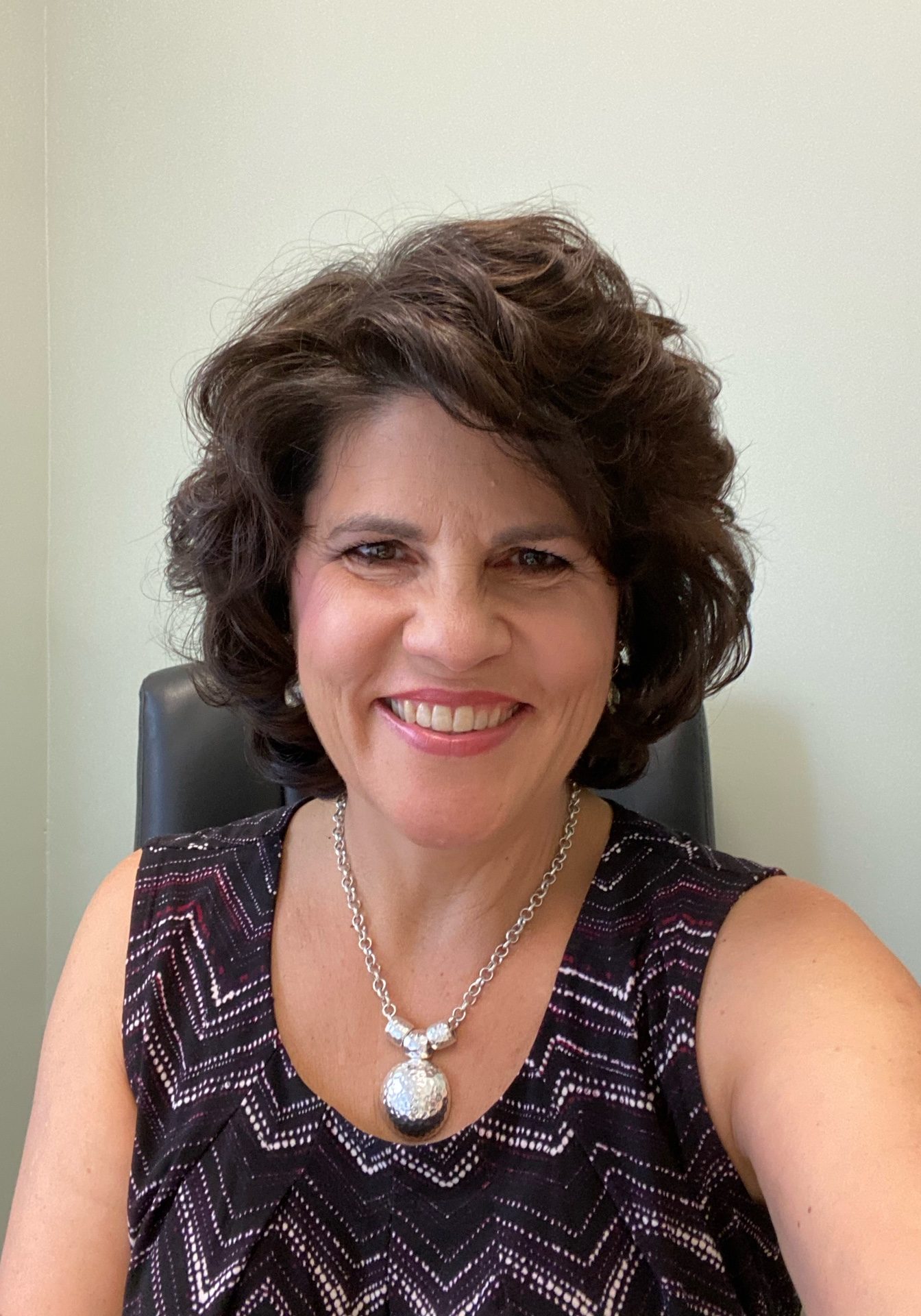 Terri is the Medical Office Manager at Dr. Byron Harper's medical practice where you will likely see her smiling face pop around the corner. She serves as the Health and Wellness Coordinator and is on the board of Medical Directors for Reset the Challenge. Terri is our go to women for all our promotions, marketing, and helps keep us straight at RTC. In addition, she works with clients on Nutrition and Weight Loss. Terri received her Bachelor's of Science degree in Nursing at Emory University. When relaxing outside the office, she loves to read, travel, and connect with friends and family.
Rachel is a Certified Health Coach with over 10 years' experience in the medical field. Over the past four years, she has enjoyed helping clients achieve optimal health, such as diabetes type 2, heart disease, and obesity. Her Journey started in 2008 when Rachel obtained a Certified Medical Assisting Certification through the American Association of Medical Assistants (AAMA) and received Medical Assistant student of the year. She went on to work for various medical practices, such as ENT, facial plastic surgery, and weight management. In 2012, she decided to further her career and she graduated in 2015 with a B.S in Biochemistry from Georgia Gwinnett College. Shortly after graduation, she found herself becoming more passionate about health and wellness. In 2016, she became a Certified Weight Loss Specialist and a Certified Strawberry Inch Loss Specialist. She worked for various weight loss and weight management companies until she made the step in 2019 to go out on her own and became the founder of Reset the Challenge Health and Wellness Solutions, LLC. She officially obtained a Certified Health coach certification through the College of Nursing at Villanova University (2019), and she set out to help anyone in her community who was struggling in their health. In her spare time, Rachel loves spending time with her beautiful family, loving husband of 17 years, Michael and beautiful children, Debra Grace, and Ben Reed.
"I have always struggled with my own personal journey, and I want to inspire my community that the hardest challenges in life can be reset." -Rachel Vandegriff, CHC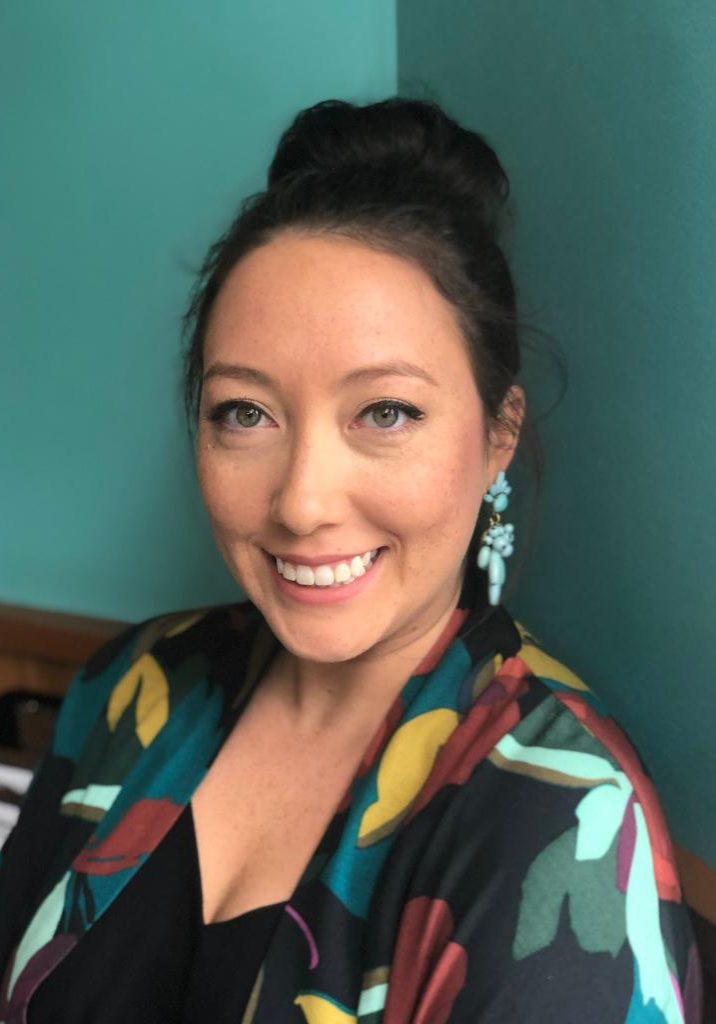 Jenna is our Strawberry Inch Loss tech, and you will see her pretty face in the Peachtree City office where she does double duty as Dr. Harper's front office Administrative Assistant. Jenna graduated from the University of Georgia Terry College of Business in 2012 with a degree in marketing. While living in Hawaii, she completed her 200-Hour Registered Yoga Alliance Teacher Training and is a certified yoga instructor.
"I enjoy getting to know clients and helping them on their journey to wellness."
- Jenna
Are You Looking for a Solution?
Getting Started Is Easy.